New to our church?
About Us
Bellbowrie District Baptist Church is committed to establishing and
facilitating the development of healthy, sustainable, missional ministries
within and through the church, and into the community.
Our Safe Church strategy can be found here
Bellbowrie District Baptist Church runs a service every Sunday morning. We'd love for you to come and join in both fellowship and worship with us.
If you are new to our church, you might be wondering how things work or what might happen at one of our Sunday services.
We exist to glorify the Lord Jesus Christ in the extension and expansion of His Church. Our vision entails upward, inward, forward and outward directives.
Having trouble finding us?
Wondering what we are up to?
Ministries
Jesus said "But you will receive power when the Holy Spirit
comes on you; and you will be my witnesses in Jerusalem, and in all
Judea and Samaria, and to the ends of the earth." (Acts 1:8)
Girls' Brigade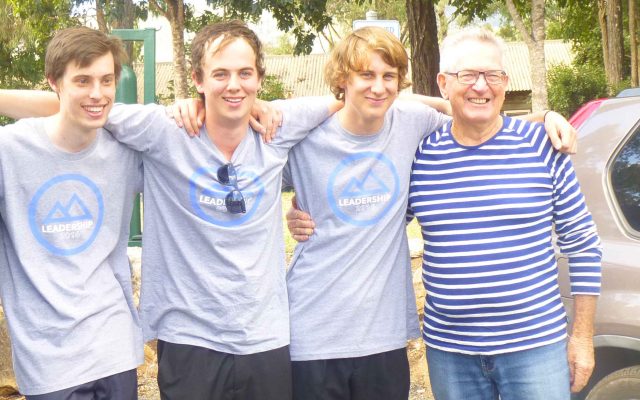 Boys' Brigade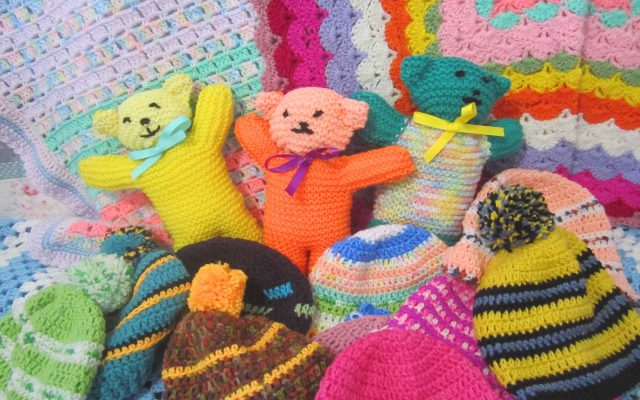 Knitting Group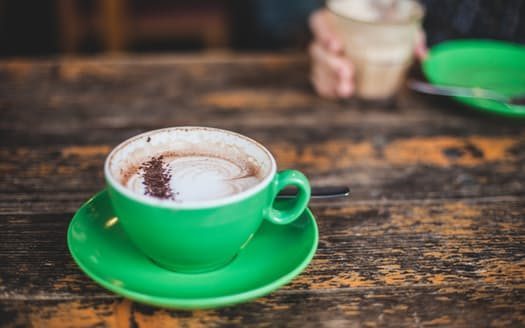 Men's Coffee Mornings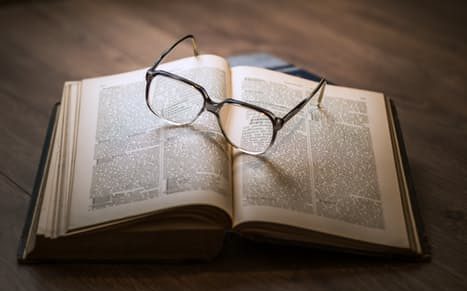 Bible Studies
Missed the service on Sunday?
Sermons
To listen to any of our previous sermons, follow the link below to find our recordings https://sermons.faithlife.com/profile/bdbc-church